&nbsp
Avenue single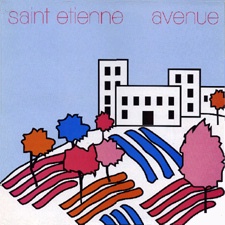 Avenue vinyl seven inch (a)
Unknown items ???


Avenue vinyl twelve inch (b)
This was also released as a promo, HVN 23 12P.

Avenue CD (c)


Avenue remix vinyl twelve inch (d)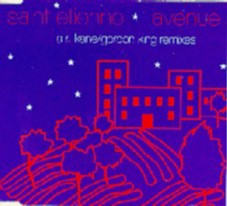 This was also released as a promo, HVN 23 12RP.

Avenue remix CD (e)


Avenue promo CD (f)
Trivia
This single's highest UK chart position was #40
Highly subjective opinion
The Etienne's first big UK single. The title track is very Phil Spector, and fulfills all the necessary golden rules of pop necessary for success while being sufficiently post-modern to keep the over-literate critics happy. I like the b-sides better, though. In particular, Johnny In The Echo Cafe is a glide through the jungles that the Cocteau Twins were exploring around the time of Tiny Dynamine, and gives the pages you are currently perusing their collective name.
---
You want this record? Well, here is the little advice I can proffer on finding recordings.
---
Next: You're In A Bad Way...
---
This page was last generated on Sat Jun 29 2002 by Anthony Bailey's mu-web Perl script

&nbsp TD>