&nbsp
Places To Visit ep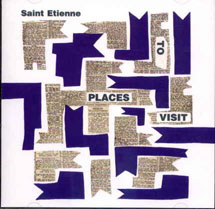 Places To Visit vinyl 12 inch (12)
Artist:

Saint Etienne

Label:

Release date:

28 January, 2000

Catalogue numbers:

bung074


52 Pilot vinyl seven inch (7)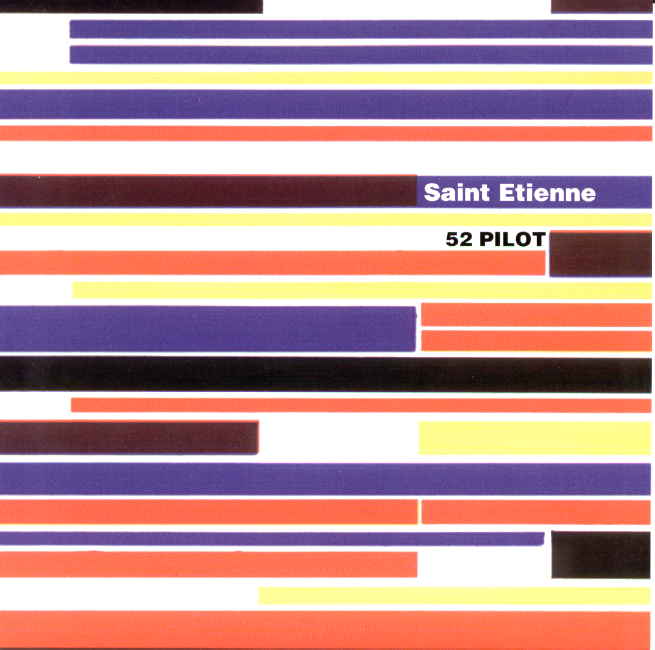 Artist:

Saint Etienne

Label:

Release date:

1999

Catalogue numbers:

SP 466
[05:38] 52 Pilot
[03:50] Garage For Gunther


Places To Visit CD (CD)
Artist:

Saint Etienne

Label:

Release date:

1999

Catalogue numbers:

SPCD 466
Also released through Bungalow Records in Germany on 28 January, 2000.
Trivia
Initially only released in the US, this EP was re-released in early 2000 in Europe. It was originally planned to have a cover of Matthew Sweet's song Are We Gonna Be Alright but it didn't make it. (It does appear on the fanclub CD, Built On Sand though).
---
You want this record? Well, here is the little advice I can proffer on finding recordings.
---
Next: Saturday...
---
This page was last generated on Sat Jun 29 2002 by Anthony Bailey's mu-web Perl script

&nbsp TD>