&nbsp
So Tough album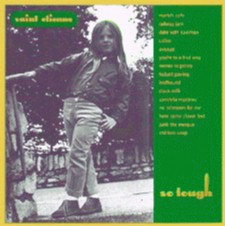 So Tough vinyl twelve inch (a)


So Tough CD (b)
Also available as a promo, HVN LP 6 CDP

So Tough cassette (c)


So Tough double CD (d)
The second CD is the You Need A Mess Of Help To Stand Alone compilation, later relased separately.

So Tough CD (US first release) (e)


So Tough CD (European release) (e2)


So Tough CD (US second release) (f)


So Tough cassette (US first release) (g)


So Tough cassette (US second release) (h)


So Tough minidisc (i)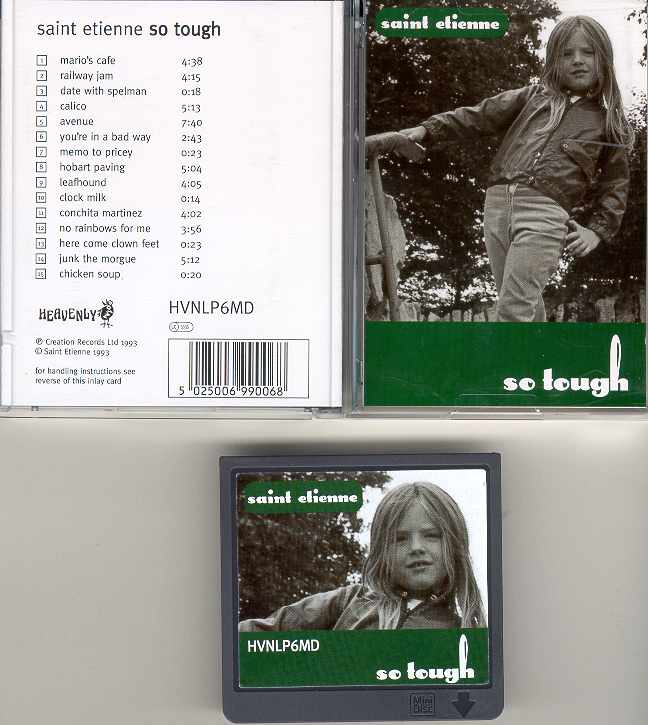 So Tough CD (Japan) (j)
Trivia
This album's highest UK chart position was #7

So Tough was also a title by the Beach Boys. Here's Bob talking about the "coincidence" in Record Collector:
Maybe we were being too clever for our own good, because people kept saying we sounded like the Beach Boys. So we thought we'd be transparent and nick one of their album titles. Then, the NME said, they've nicked the title off the Pet Shop Boys's So Hard. We thought, we're wasting our time here.
---
You want this record? Well, here is the little advice I can proffer on finding recordings.
---
Next: Hobart Paving / Who Do You Think You Are?...
---
This page was last generated on Sat Jun 29 2002 by Anthony Bailey's mu-web Perl script

&nbsp TD>