&nbsp
Tiger Bay album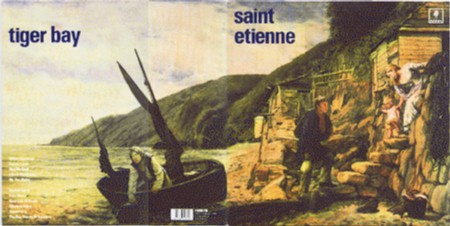 Tiger Bay vinyl twelve inch (a)


Tiger Bay CD (b)
This is also available as a Sony release with catalogue number 475962 2.

Tiger Bay cassette (c)


Tiger Bay CD (US, Canada and Australia) (d)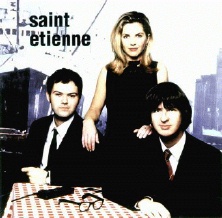 Tiger Bay cassette (US and Canada) (e)


Tiger Bay CD (Japan) (f)


Tiger Bay CD (Europe) (g)


Tiger Bay CD (Germany) (h)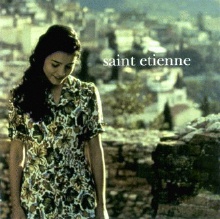 Trivia
In Record Collector, the band were asked whether this was their "prog" album, and how come there were so many death songs on it.
Pete:
Our grand concept of folk-meets-techno.
Bob:
Was the title a reference to Shirley Bassey? It's just because of the costal cover picture and I like the film with Hayley Mills set in Cardiff. We were gonna play the Tiger Bay Coal Exchange. Why all the doom and gloom? Because we wanted this folk-techno concept, which needs a bit of death, sticking to our folk...
Pete:
...jokeopus.

---
You want this record? Well, here is the little advice I can proffer on finding recordings.
---
Next: Like A Motorway...
---
This page was last generated on Sat Jun 29 2002 by Anthony Bailey's mu-web Perl script

&nbsp TD>